Next Stop: Heidelberg! 🇩🇪
January 14, 2019
______________________________________________________________________________________________
Heidelberg get ready!

Heidelberg is one of the most vivid cities in terms of biotechnological and pharmaceutical research, development and production. We decided to stay on our home turf, Germany, and head to Heidelberg for this one! So, you're invited to join us and the rest of the Heidelberg biotech gang for a relaxed biotech meetup on the 31th of January 2019. Beer is on us!
Get ready to meet some great people, listen to some awesome speakers, and enjoy some free beer. You will be able to find us at Urban Kitchen looking super cool in our Labiotech t-shirts.
Thanks to BaseLaunch and BioRn for being such cool co-hosts and both NIBC and Scientist.com for supporting us

Speakers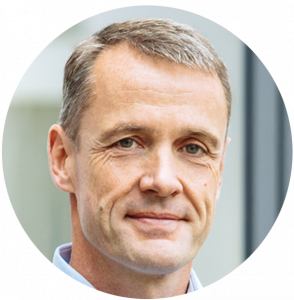 Friedrich von Bohlen– Founder of Molecular Health. He also serves as its Chairman and Chief Executive Officer.
Since 2004, Molecular Health has been transforming large data volumes into accurate, actionable decisions for all healthcare stakeholders.
Their cloud-based Dataome® technology platform analyzes the molecular and clinical data of individual patients versus global medical, biological, and pharmacological knowledge to help make decisions about diagnosis, therapy, and drug safety more accurate.
Speaker 2- TBA
What to expect?
Relaxed biotech event
2 fireside chats with awesome speakers
Networking opportunities with the biotechnologists in your area
70 attendees
Free entry
Free beers and snacks
The unique Refresh vibe
---
Remember to leave your tie/blazers at home so you can chill out and be a biotech nerd in comfort.

Check out what happened in Basel:
What happens if I miss out on this Refresh?
See what we're up to next by subscribing to our lovely newsletter


If you have any questions then feel free to send me a message at laura-at-labiotech.eu.
The post Next Stop: Heidelberg! 🇩🇪 appeared first on Labiotech.eu.